Yakima Mobile Truck Repair
Yakima Mobile Truck Repair –

Truck Repair Services – Yakima, WA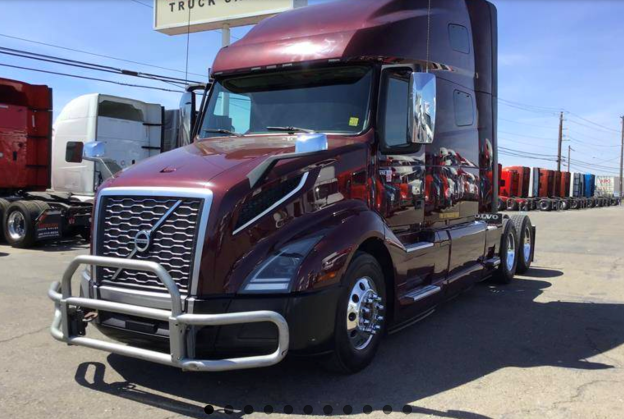 If you're in need of quality truck repair services, Yakima Mobile Truck Repair is a perfect choice. We offer a wide range of repair services for all types of trucks, and our experienced technicians are dedicated to providing top-notch service. We understand that your truck is an important part of your business, and we'll work tirelessly to get it back up and running as quickly as possible.
Contact us today at (509) 517-7974 to learn more about our truck repair services!

About

Yakima Mobile Truck Repair
At Yakima Mobile Truck Repair, we're here 24/7 to keep your industrial vehicles running like new. Our mechanics are certified to fix semi trucks, farm equipment, buses, and other heavy-duty machines. With decades of combined experience on our team, you can always count on us for fast and reliable service.
If you're ever in need of truck repair in our area, give us a call at (509) 517-7974.
Yakima Mobile Truck Repair

Services
Diagnostics for Heavy Duty Engines
While it may be tough for other mobile truck companies to tell exactly what is wrong with an engine, at Yakima Mobile Truck Repair we use diagnostic tools that quickly pin down the issue. After identifying the problem, we get to work on repairs.
We work on Diesel and petrol engines of all sizes, fixing or replacing things like:
Head gaskets

Throttle bodies

Turbochargers

Fuel and water pumps

Air/fuel induction units

Hoses and clamps

Sensor modules
These just to name a few. When you contact us, you're contacting a top-tier team of automotive specialists.
A/C and Heating Repair
If you're driving long hours, you need to be comfortable in your cab. We specialize in repairing and replacing heating and cooling systems for all types of industrial vehicles. When it comes to ACs, we can fix compressors, condensers, accumulators, evaporators, and expansion valves. As for heaters, we know all about coiling hoses, fans, vents, thermostats, and radiators. It's just part of what we do. So please give us a call at (509) 517-7974 if you're not feeling comfortable trucking around.
Suspension Service
A proper suspension system consists of many working parts, such as shocks, struts, springs and sway bars. If you've noticed your ride isn't as smooth as it used to be, we can come to you with one of our mobile trucks and take a look. We'll fix anything that needs fixing so you can get back on the road again.
Steering
Most people think that turning the wheel is all it takes to steer a car or truck. 
But there's actually a lot happening when you turn that wheel so the vehicle goes where you need it to go. Drag links, king pins, tie rods, shims, wedges, cross tubes, Pitman arms, and other parts work together to make up a steering system.
If any of these ever fail, our team knows just how to fix things. We can do anything from repairs to replacements.
We can help you maintain your steering system so that you can avoid costly repairs in the future. But if something does go wrong, we'll be here to help you out.
Contact Yakima Mobile Truck Repair at (509) 517-7974.
Brake Service
If your brakes are not functioning properly, we are here to help. Our company provides emergency brake repair services for all types of commercial vehicles. We have a team of professionals who are always on call and can work on any type of braking system – air brakes, hydraulic brakes, disc brakes, or drum brakes. We pride ourselves in being able to quickly and efficiently repair or replace your brake system so that you can get back on the road as soon as possible.
With us you'll get expert service on:
Pads

Discs

Calipers

Fluids

Lines
And more.
So if you're ever in need of any kind of truck brake repair, give us a call at (509) 517-7974. We're always here to help.
Trailers
There are many ways to transport a load, and you may have even used different types of trailers before. If any of these trailers ever had mechanical issues, somebody would need to fix it–and that's where we come in.
At Yakima Mobile Truck Repair, we can fix any problem you have with your trailer–latches, lighting, locks, hitches and more. With years of experience working on reefers (refrigerated trailers), conestogas, curtainsides, hotshots and RGNs (reshipping goods network), there's no issue we haven't seen before. So go ahead and put us to the test.
Touch-ups and Light Body Work
If your truck is starting to show its age, let us come to you and give it a makeover. We do painting touch-ups and light body work, fixing those dings and dents with ease. After that we'll clean all the trash out of the cab and give it a good vacuuming. With just a little time spent under our care, your rig will look close to new again.
Transmissions
At Yakima Mobile Truck Repair, we are certified to fix all types of truck transmissions. This ranges from the shifting mechanisms to housings and pressure plates, all the way to clutch kits. No matter your industrial transmission needs, we can take care of it for you. We're familiar with many types of gearboxes, too, such as concentric, parallel, right angle, and shaft mounted. So when you're having trouble with your shifting gears, give us a call at (509) 517-7974 and put an end to your worries.
24/7 Emergency Roadside Assistance
We're always available for emergency roadside service, 24 hours a day, 7 days a week. So if you find yourself in need of assistance at 2 in the morning, don't hesitate to give us a call. We'll come to your location with all the modern tools and equipment necessary to quickly diagnose and fix the problem. You can count on us anytime, day or night.
Yakima Mobile Truck Repair is your one-call shop for all things truck related. We provide emergency roadside assistance, brake service, trailer repair, transmission repair, and much more. No matter what time of day it is, we're always here to help. So give us a call next time you're in need of some truck TLC.
Yakima Mobile Truck Repair: (509) 517-7974.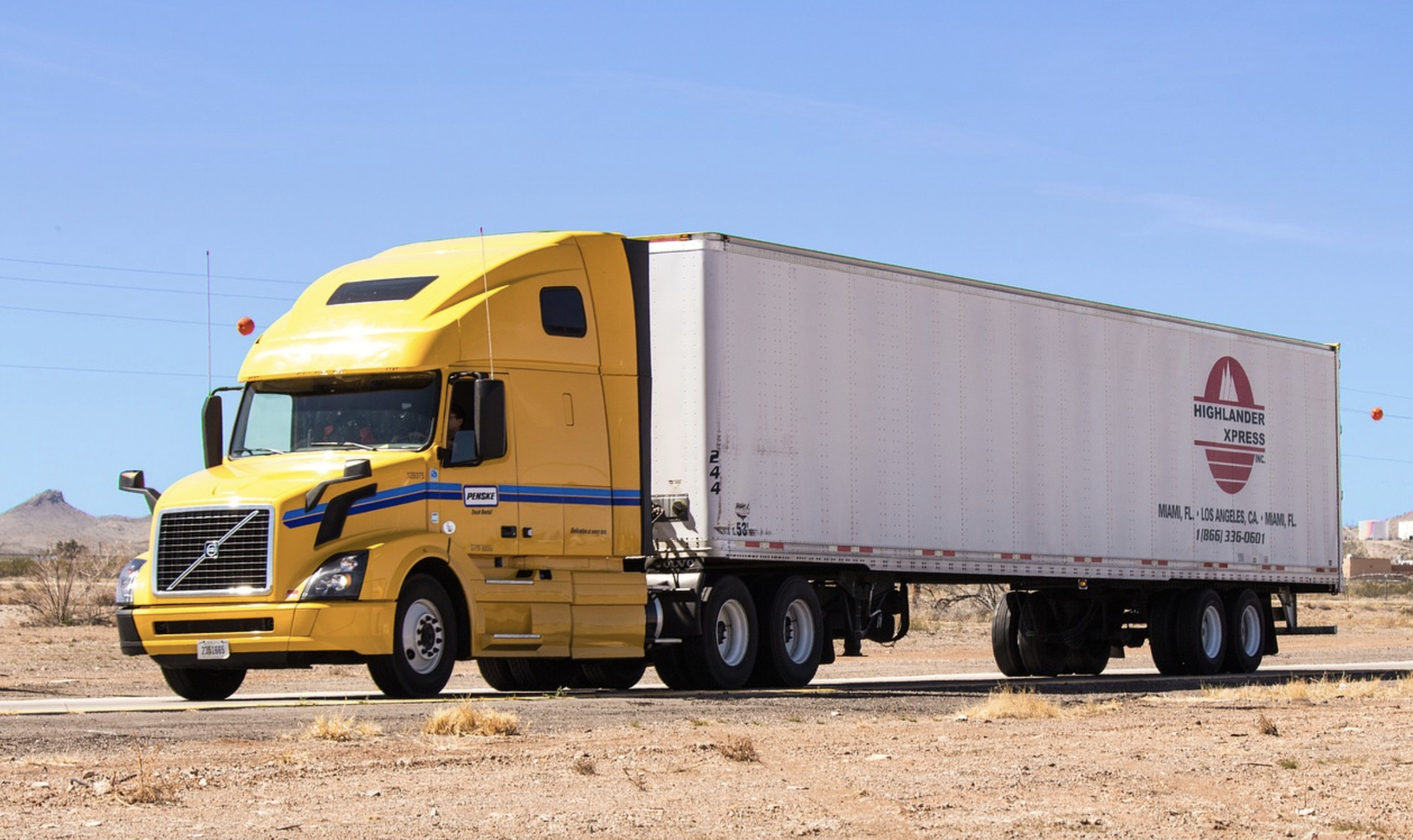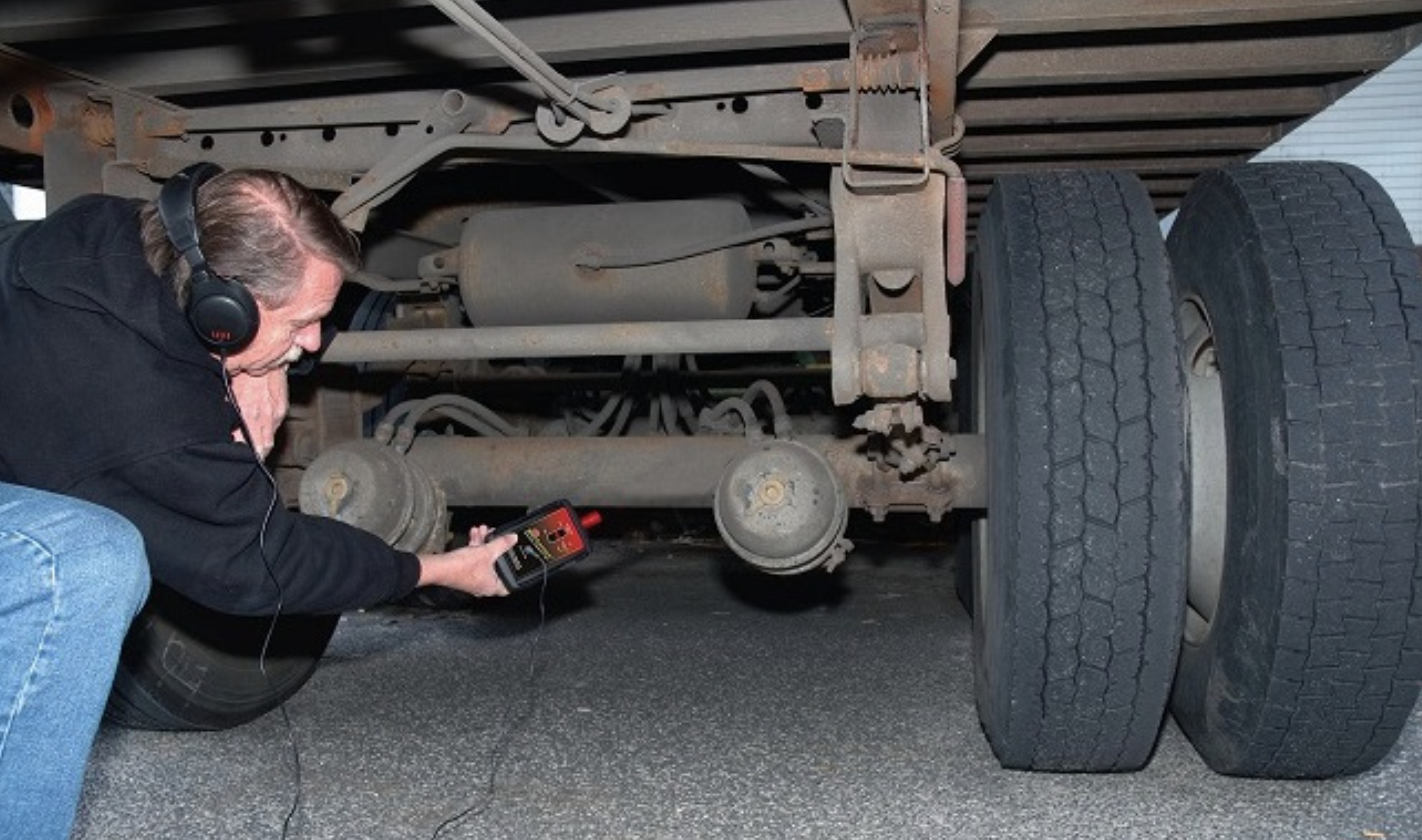 Contact Us Today!
Whether you need emergency roadside assistance or are looking for a mobile truck repair shop to come to you, Yakima Mobile Truck Repair is here for you. We offer a wide range of services to keep your fleet up and running, including brake repairs, engine tune-ups, and much more. Contact us today at (509) 517-7974 to see how we can help you!